Get the Parts You Need At Hudiburg Chevrolet Buick GMC
You new Chevy Buick GMC vehicle is versatile. It has been there for you on every possible occasion as far as your memory will allow you to go back. The two of you are a unique pair. Seldom does anyone see you outside on the open roadways without your road confidant. Now, your vehicle needs some repairs. You want the highest level of care rendered to your vehicle. We offer genuine car parts and high-quality car repair services in Midwest City for all your vehicle needs.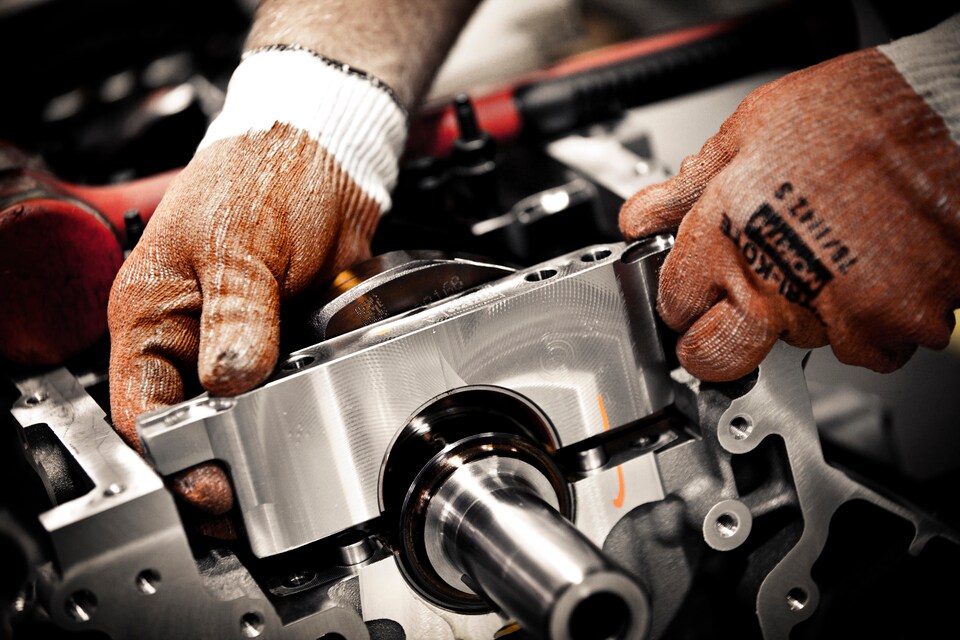 Buy Your Auto Parts and Services In Oklahoma City
We offer you the convenience of online shopping for the parts your car needs in one location. You can browse our website to compare our manufacturer's original parts' prices to find rates that will fit your vehicle's maintenance budget.
You can have your automobile repaired by our certified technicians in the same place you bought your auto parts, usually on the same day. Our technicians will take care of your trusted road companion. Drivers will be excited about our genuine manufacturer's auto parts and service they receive at our service center in Midwest City.
Reduced Spending
You save cash when you buy genuine car parts from us because they last long, and you don't have to spend money repairing or replacing them for quite some time. You can shop for vehicle components and services at one location in our parts center, which also helps you avoid spending time and money running around town searching for auto parts.
Visit Hudiburg Chevy Buick GMC in Midwest City Today!
If you would like to learn more about how to service your car, or about how you can get parts for your vehicle, stop by Hudiburg Chevrolet Buick GMC in Midwest City, OK.
You can contact us via our website or call us to make an appointment to bring your vehicle to our parts center. See you on the road soon!